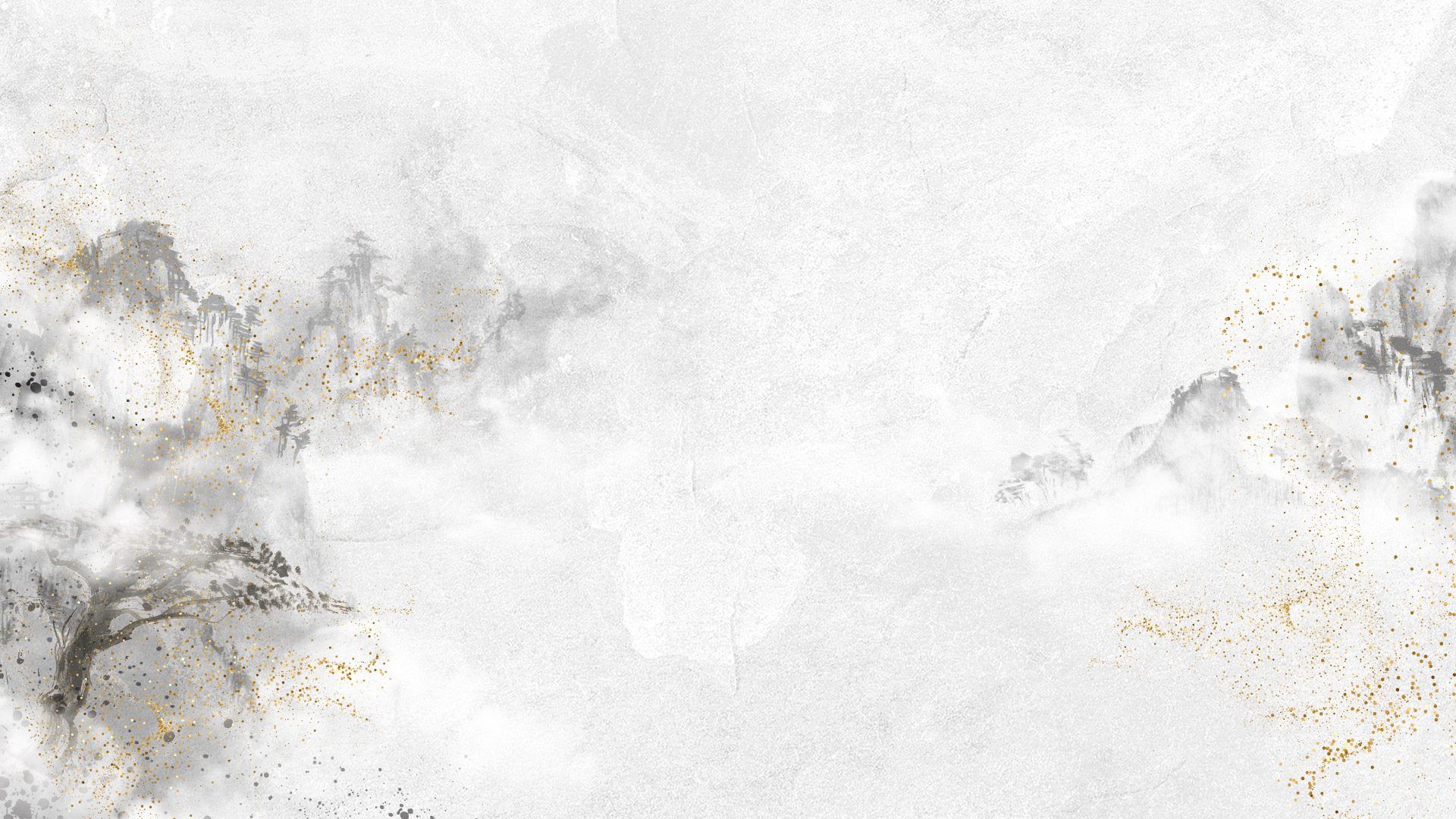 Our success is attributed to mutually beneficial partnerships around the world
Best Partner in Asia
Best Business Partner in the Asian Market
With its stable server technology, BBIN can provide 24-hour support to over 500 platform operators simultaneously. The company is expanding its business territory into Eastern Asia, Southeast Asia, China, Japan, South Korea, Vietnam, Thailand, Indonesia, Malaysia, and other regions.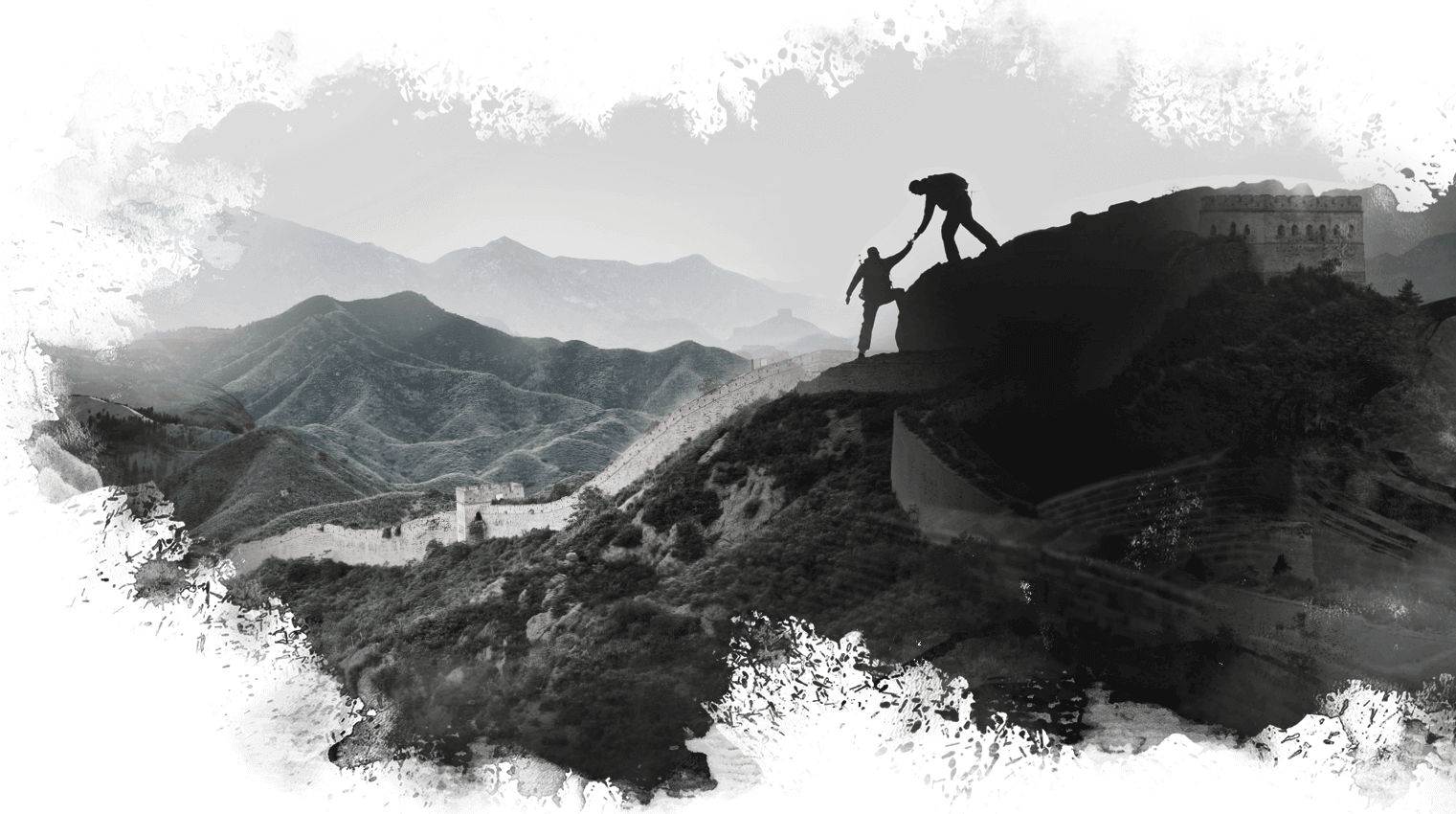 Multi-Product & Service
Diversified Customized Collaboration Plans
BBIN provides a diversity of custom cooperation plans, which not only helps clients to reduce development costs, and shares with them the core resources needed for market expansion and product distribution in the Asian market. This minimizes the risks in promoting and developing a brand in a new market and helps BBIN's partners to reach success.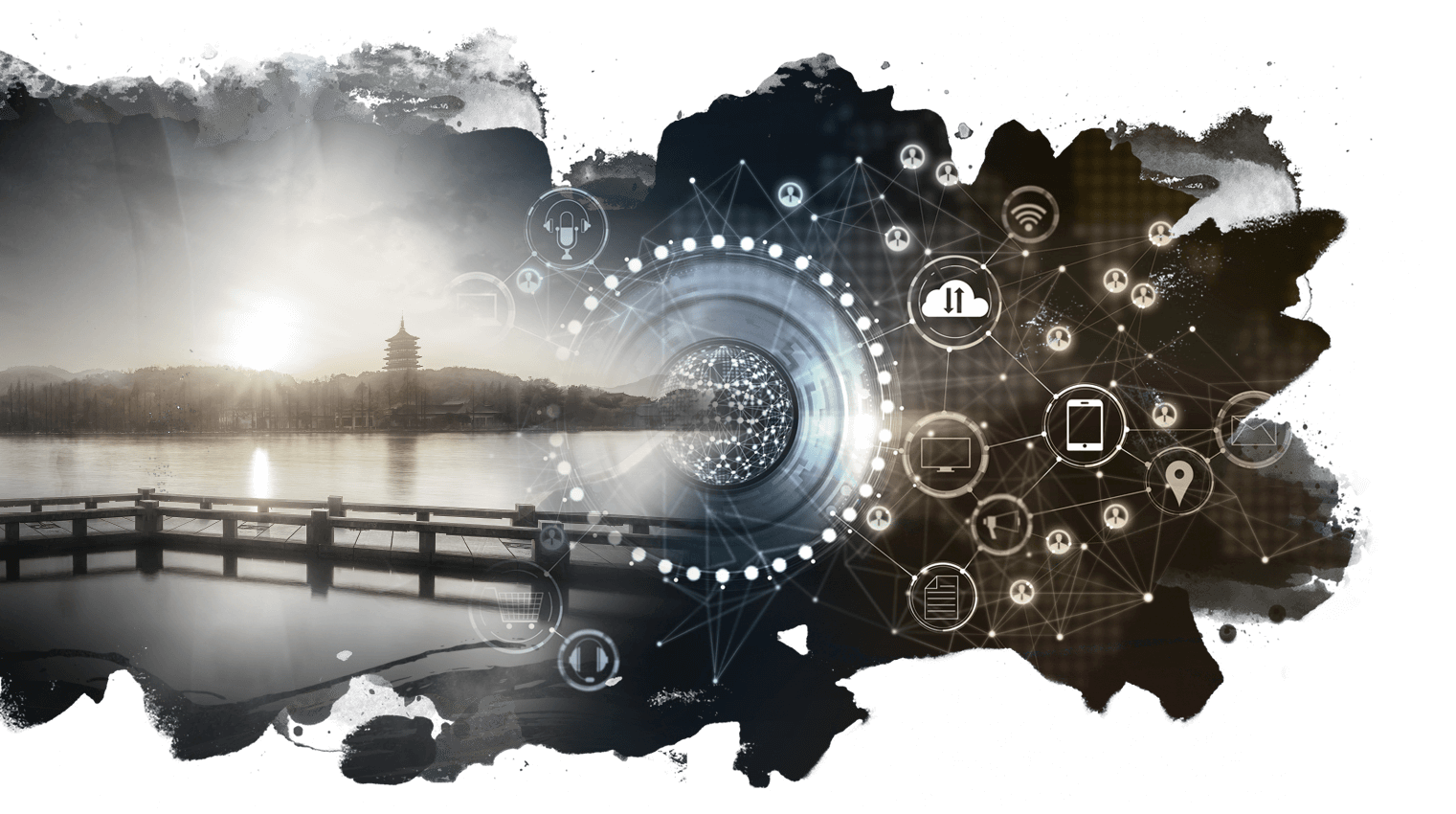 Partnership
Cooperation with international-renowned gaming brands,
and collection of the most popular products worldwide