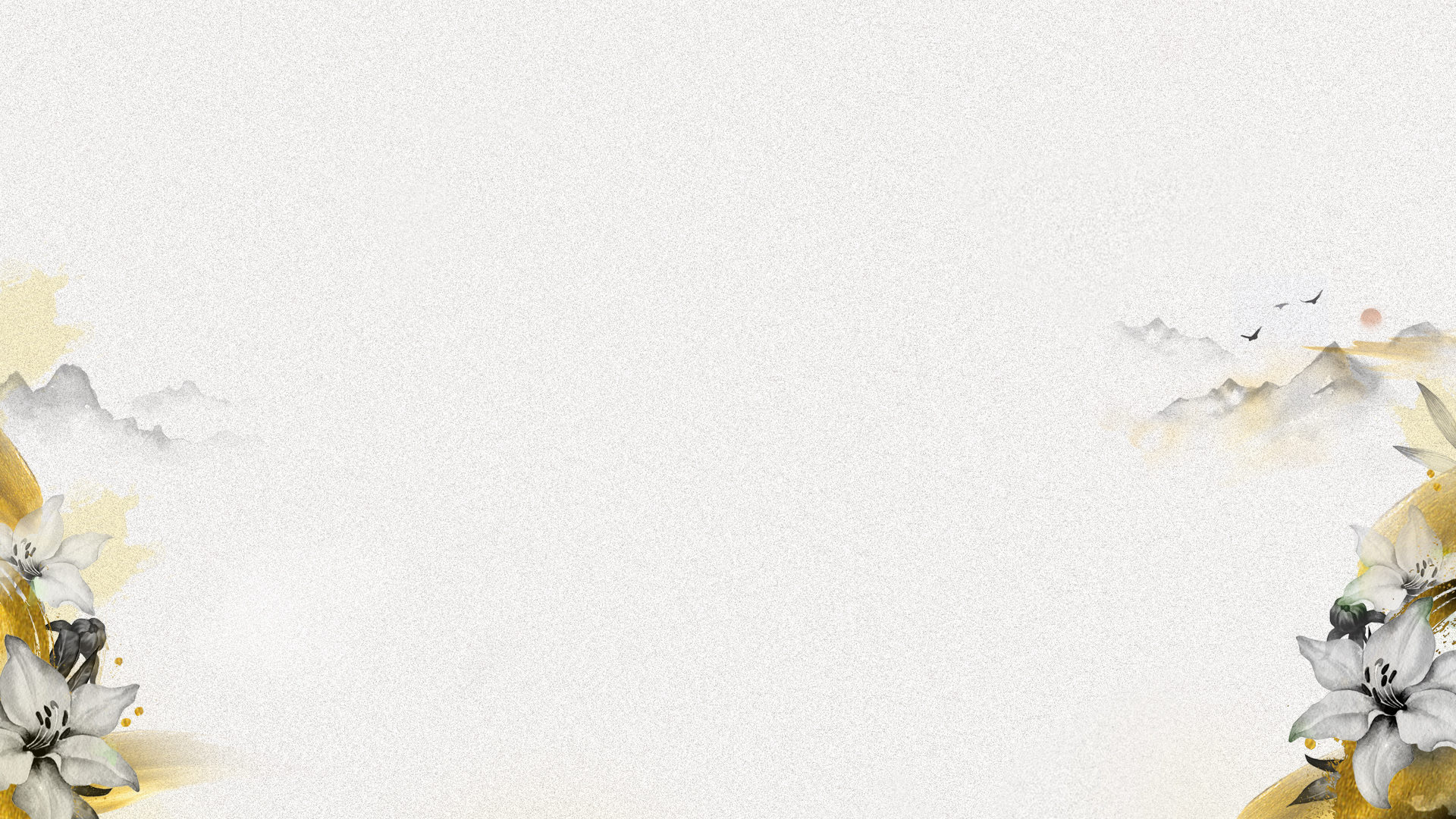 Spirit
BBIN actively participates in important international events and activities; in recent years, it has been paying close attention to global social welfare issues.

Since 2018, BBIN has been working with charitable organizations in the brand spirit of The Gaming Beat Charity (TGB Charity). In addition to expressing support through charitable donations, BBIN also holds interesting and meaningful events in the hopes of raising the public's awareness of vulnerable populations and their needs, whether they be socio-economic, environmental, or medical resources. Through real teamwork, BBIN is making contributions to the world.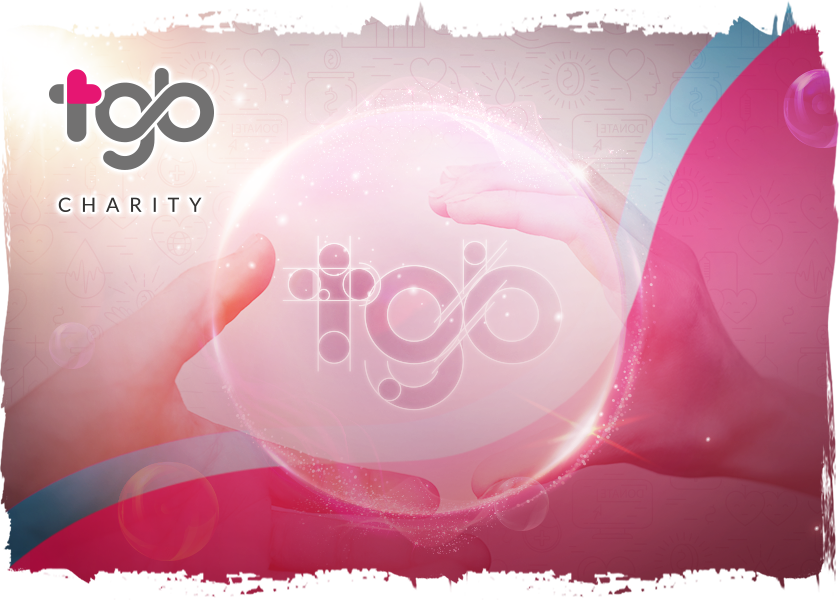 NEW LOGO LAUNCHING
In February 2020, TGB Charity launched the new logo, which is made up of heart, the infinity symbol, and game elements. Simple motifs are combined to express the spirit of the brand, discovering new possibilities for charities. In the future, TGB Charity will continue to participate in various international charitable events, and make contributions to the world.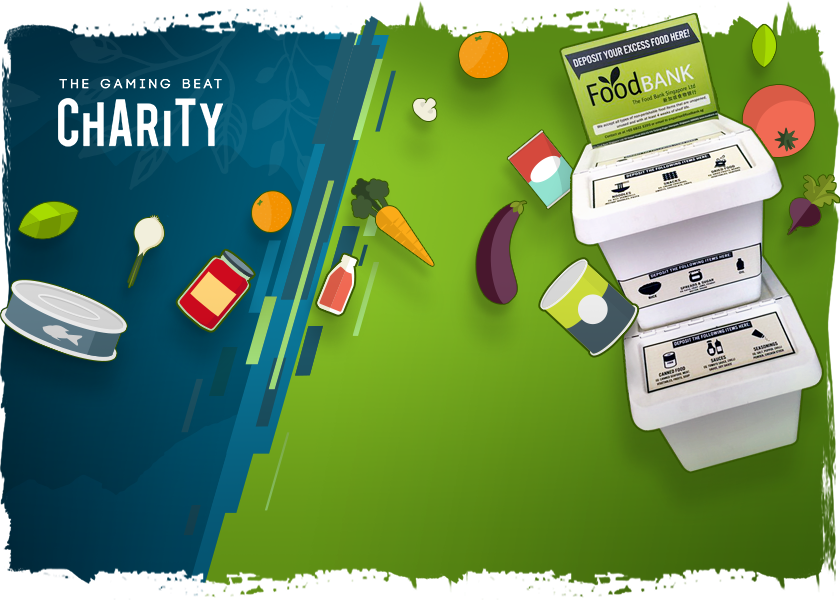 END HUNGER
BBIN's subsidiary charity brand, TGB Charity, has been working with The Food Bank Singapore. Through buying donation boxes and food bundles, TGB Charity is working toward changing the issues of uneven food distribution in the area.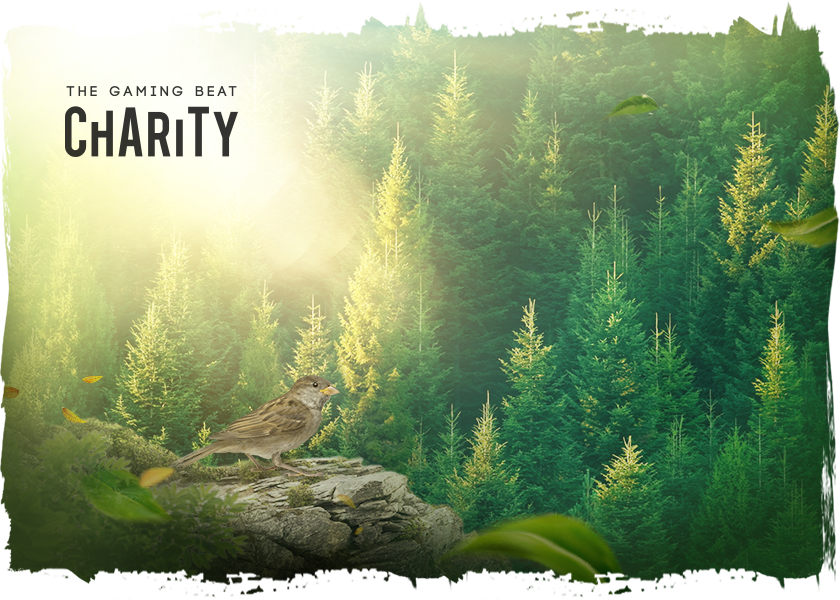 FOR THE NEXT
BBIN continues to show concern for the issues and natural disasters which are exacerbated by global warming. TGB Charity, a nonprofit brand initiated by BBIN, has partnered up with the international charity organization, Trees for the Future, for the first time. They've launched the latest global tree planting event "For the Next", inviting everyone to build a better future for the next generation.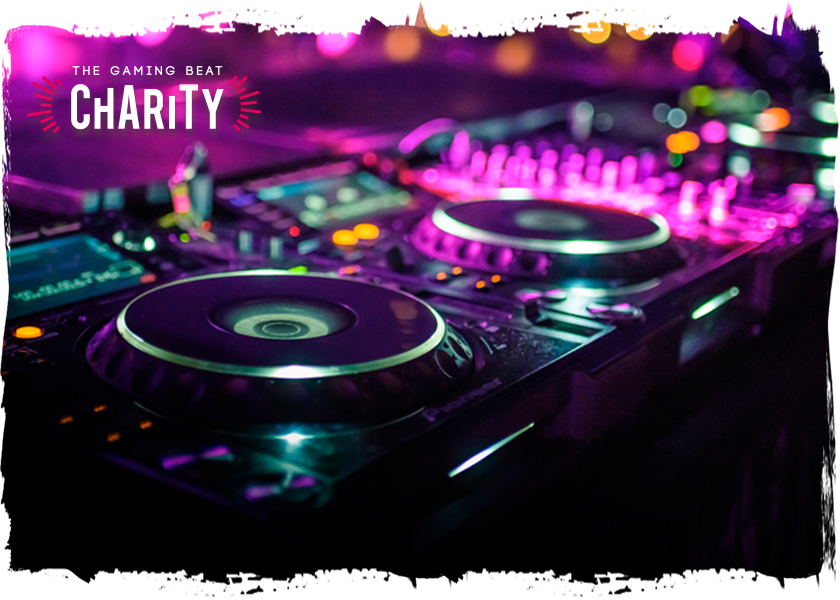 BBIN x DJ MAG
BBIN and DJ Mag worked together to hold The Gaming Beat Charity (TGB Charity), for which Fedde Le Grand was invited to produce 3 original tracks. Because these tracks were put up as free downloads